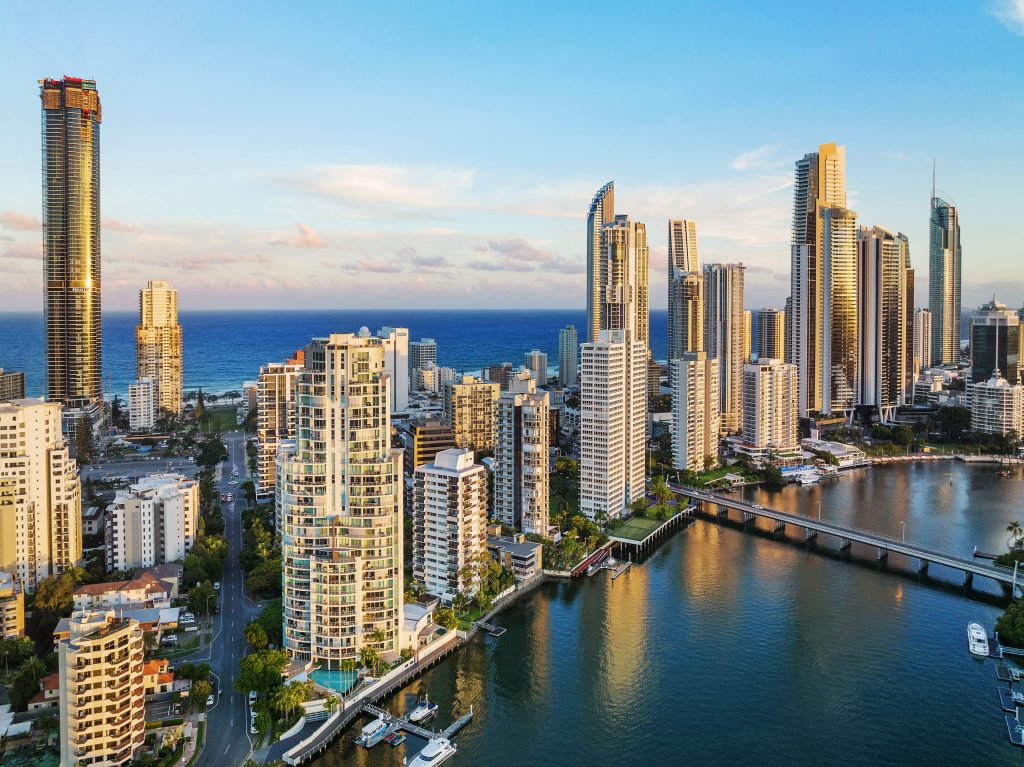 There has been a gradual shift in all commercial sectors over the past decade.
Those shifts are largely due to advances in technology, changes in our working habits, greater productivity and the implementation of better processes to run more efficient and profitable businesses.
Commercial office space has shifted to smaller areas which can accommodate more staff. Large reception and waiting areas have been ditched and there's a reduced need for individual offices.
Entire departments have been outsourced and a work-from-home culture has culled the need for large floor plates.
Industrial and showroom properties have also adapted to meet the increasing online sales. These properties have become more sought after as the eCommerce trade continues to grow with operators seeking an online over a road front presence.
Currently, the biggest shift we're observing is happening in the retail sector where COVID-19 has changed the way in which landlords and developers view centres.
Retail shops – be they small neighbourhood hubs or larger retail centres – are transforming from an 'essential shopping experience' to a 'holistic shopping experience.'
Regardless of the size of the centre, the experience consumers have must be an engaging and meaningful one as well as one which is relevant for that specific area and demographic.
One of the major issues larger centres have is combating the habits instilled in customers who have adapted to online shopping and putting a strategy in place to win back the foot traffic for particular items.
More than ever, new and existing centres have to be very selective on their tenant mix to ensure that there is the right balance of convenience, daily needs, food outlets and health-related services such as medical or fitness.
Many neighbourhood centres in the past have had a higher focus on their net rental and occupancy rate with little attention to their tenancy mix and overall consumer experience.
The retail mix for a centre does not have a fixed formula but the centre manager, property owner or property manager must have consideration for local consumer behaviour.
This may mean turning away applications and being patient for the right tenant mix to create a centre which is aligned with your local customer and demographic base.
A strategy such as this will support a low tenant turnover and a high customer traffic base. It also stands to benefit the existing business as well as the landlord and, in the long run, improve the intrinsic value of the property overall.
If you would like to have an informed discussion around how to best leverage your commercial asset, get in touch with our Commercial sales, property management or leasing experts today.