We All Have the Power to Strengthen Our Community
The Gold Coast and NSW Tweed Coast are home to some of the most sought-after real estate in Australia. A lifestyle built around sunshine and surf may be what draws people to this beautiful part of the world, but it's community that keeps us here.
Giving back to the communities in which we live, work and play is integral to Kollosche's company ethos. Our entire team throws its collective weight behind a wide variety of causes close to our hearts, through sponsorship, donations, time and awareness.
Kollosche is proud to support the Serving Our People mission as major sponsor of their annual Black Tie Fundraiser. This vital charity helps thousands of people in need across Australia by delivering a wide variety of goods straight to their doorsteps.
We strongly value the contribution of local sporting groups whose efforts contribute to the active and healthy lifestyle we all enjoy. Kollosche is honoured to lend sponsorship support to Kurrawa Surf Club, Broadbeach United Soccer Club, Gold Coast Suns – Team 22, and the Men Matter Raceday.
Each year our team and their families take part in Clean Up Australia Day. This important community event helps to maintain and protect the natural environments we are so fortunate to enjoy. Each month Kollosche team members donate blood to support the health and wellbeing of those who need it.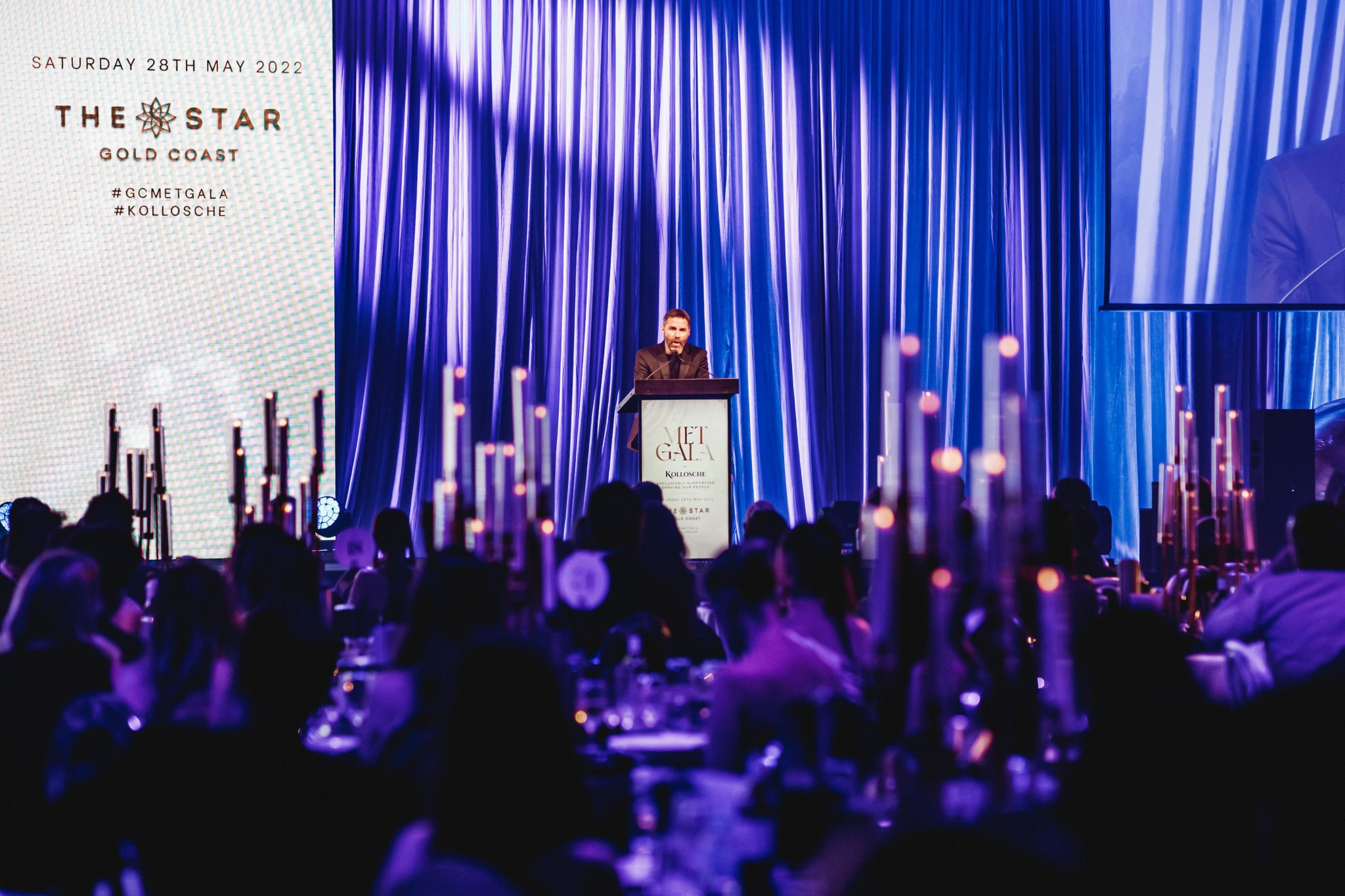 Building Stronger Communities In Which Everyone Prospers
The Kollosche Community Fund was established in late 2021 as a platform through which Kollosche and its sales agents contribute to building stronger communities.
A percentage of every sale goes into the Community Fund with further donations from Kollosche contributing to a goal of $500,000 in the 2022 calendar year.
Kollosche is proud to support local communities in which we live, work and play by donating much needed funds for projects, sponsorship and initiatives.
An internal committee has been established to consider submissions from across the Kollosche team on causes close to our hearts as well as external requests.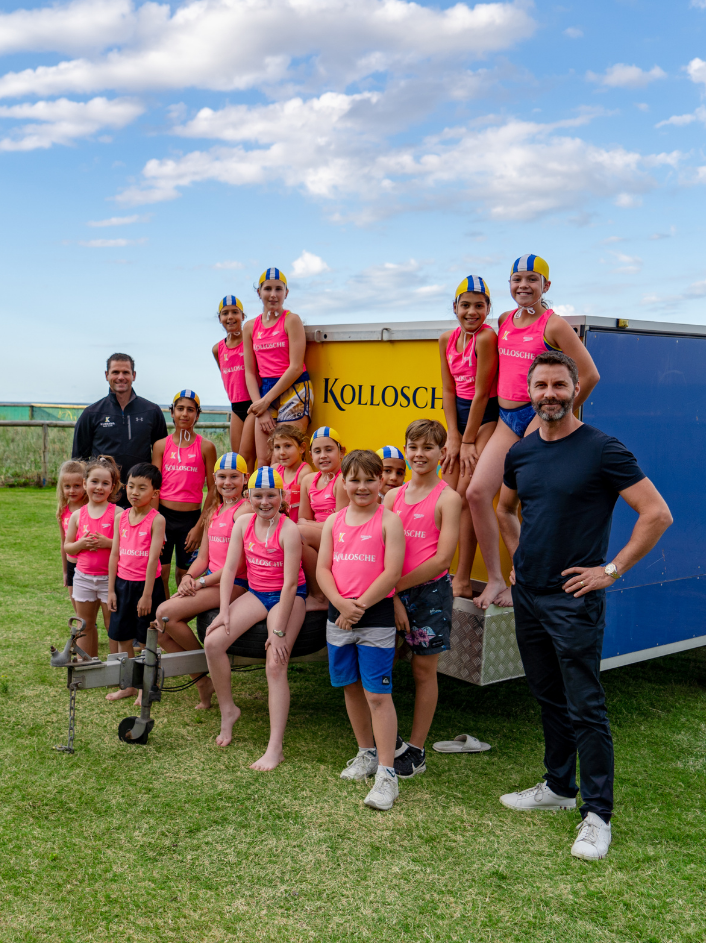 Organisations
we proudly support
Nominate a cause
We are continuously searching for new ways to support our local community. Use the form below to nominate an organisation for consideration.
The impact from the Kollosche Foundations support will help some of our most vulnerable Gold Coasters facing cancer. Each year, Gold Coast Hospital Foundations Cancer Patient Transport Service makes approx. 6000 trips to hospital so patients can attend lifesaving cancer treatment. The alternative is they wouldn't otherwise be able to receive treatment if not for the transport service. Without Kollosche Foundations contribution, we wouldn't be able to give some of the 2000 Gold Coast cancer patients we help each year, that fighting chance of survival. We're proud that we can partner with the Kollosche Foundation to help us deliver this critical community service.
Joe Hanlon - Development & Operations Manager
Gold Coast Hospital Foundation
Read More
Michael and his team have been a fantastic support to me over the past 12 months, by purchasing a number of our bins, allowing us to cater for many large events around the Gold Coast and do our part in recycling! They also have 2 of my bins at their office. Their ongoing support brings me another step closer to my goal of one day having my own recycling depot that will employ people with disabilities. Thanks Kollosche for your continued support, I'm proud to be associated and recognised by all your team.
Tom - Founder
10 Cent Tom
Read More
Kollosche have identified the value of building strong and resilient communities, recognising the contribution made by Volunteering Gold Coast to bring volunteer activity and impact across the Gold Coast. Their sponsorship of the 2021 Gold Coast Volunteer Awards was an honourable demonstration of their commitment with VGC to connect, acknowledge and celebrate volunteerism and the impact this has on the Gold Coast Not-For-Profits, who heavily rely on volunteers to function. VGC are proud to partner with Kollosche, and are so grateful for their generosity and determination to truly make a difference.
Brad Cooper - CEO
Volunteering Gold Coast
Read More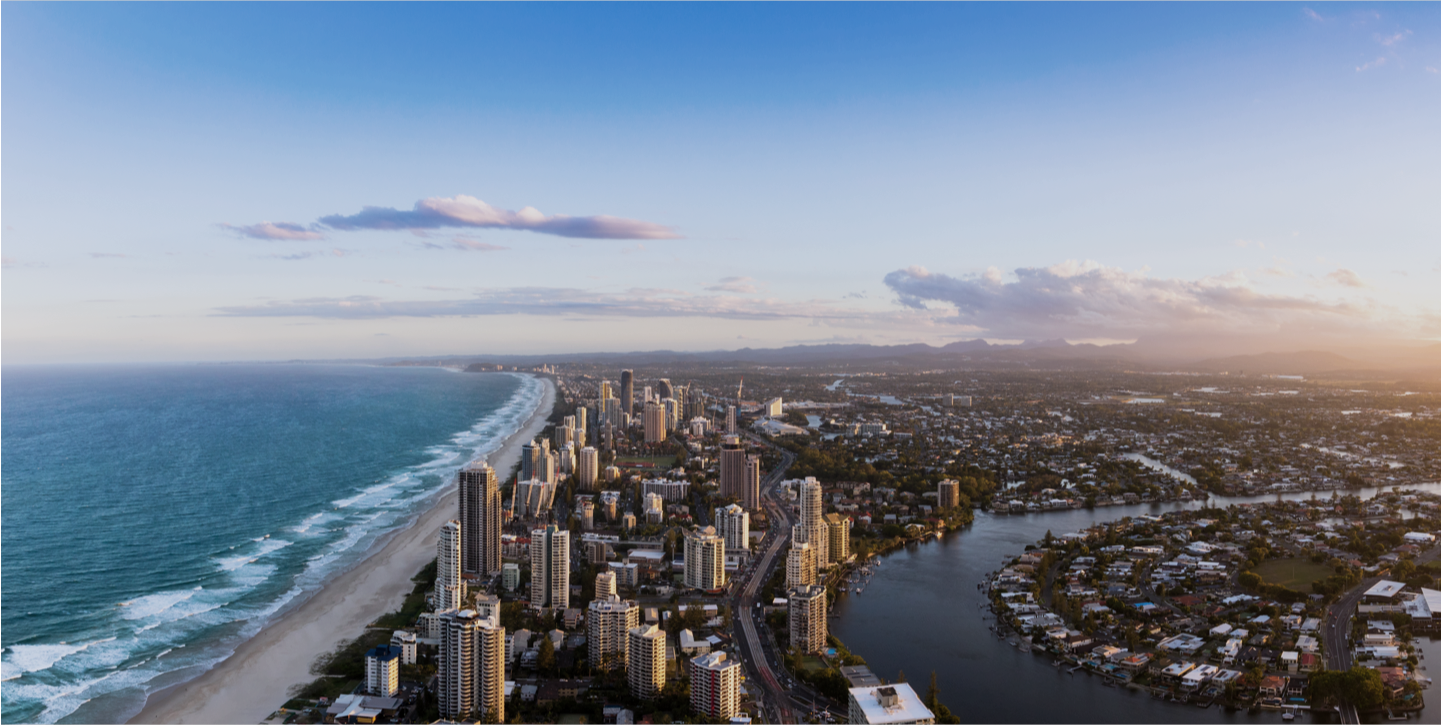 Stay up to date with the latest property news
Receive property news, new listings and opportunities across Kollosche's residential, commercial, new project and executive leasing divisions direct to your inbox.