House
23 The Promenade
Isle Of Capri 4217
Sold At Auction By Sam Guo and Julia Kuo
More Information
Please contact agent for further details
This property was sold at auction by Sam Guo and Julia Kuo.
Method of Sale: Auction
Marketing Campaign: Print and Digital Campaign
Testimonial from our sellers:
"Team Sam and Julia's dedication, professionalism, and attention to detail were evident throughout the entire auction process. Having dealt with them in the past on multiple occasions, I knew I was in capable hands. Their market knowledge and strategic approach ensured that property was attracting the right buyers. Their determination and commitment always exceeds my expectations. Team Sam and Julia's hard work and exceptional team work truly pays off, and I highly recommend them to anyone looking to sell their property."
For strategic advice on your next sales campaign, call Sam Guo and Julia Kuo.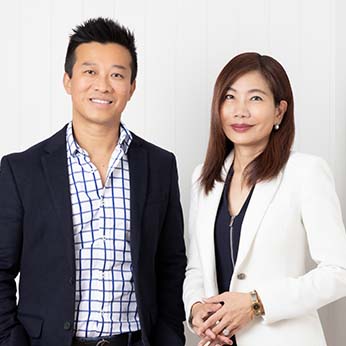 Sam Guo and
Julia Kuo
Licensed Real Estate Agents
SRG Property Pty Ltd and Julia Kuo Prestige Properties Pty Ltd
Location