How long have you been at Kollosche?
I've been with Kollosche for 10 months.
What do you enjoy most about your job?
Working with a team of people who have a growth mindset and share the same vision. I enjoy empowering people to reach their full potential. I love being part of a unique culture of collaboration that maximises our team's success.
What did you do prior to joining Kollosche?
I worked in the field of property investment for 23 years prior to Kollosche. Fifteen years of that was working within the family business before I moved on to a start-up property marketing company based in Surfers Paradise, where I was the Sales Director.
What do you consider your biggest professional achievement?
Becoming the CEO of a national financial services company. Joining as a sales consultant, I quickly worked my way up to the General Manager position. Eventually, I stepped into the CEO role and grew the business to five offices nationally, which employed more than 300 staff.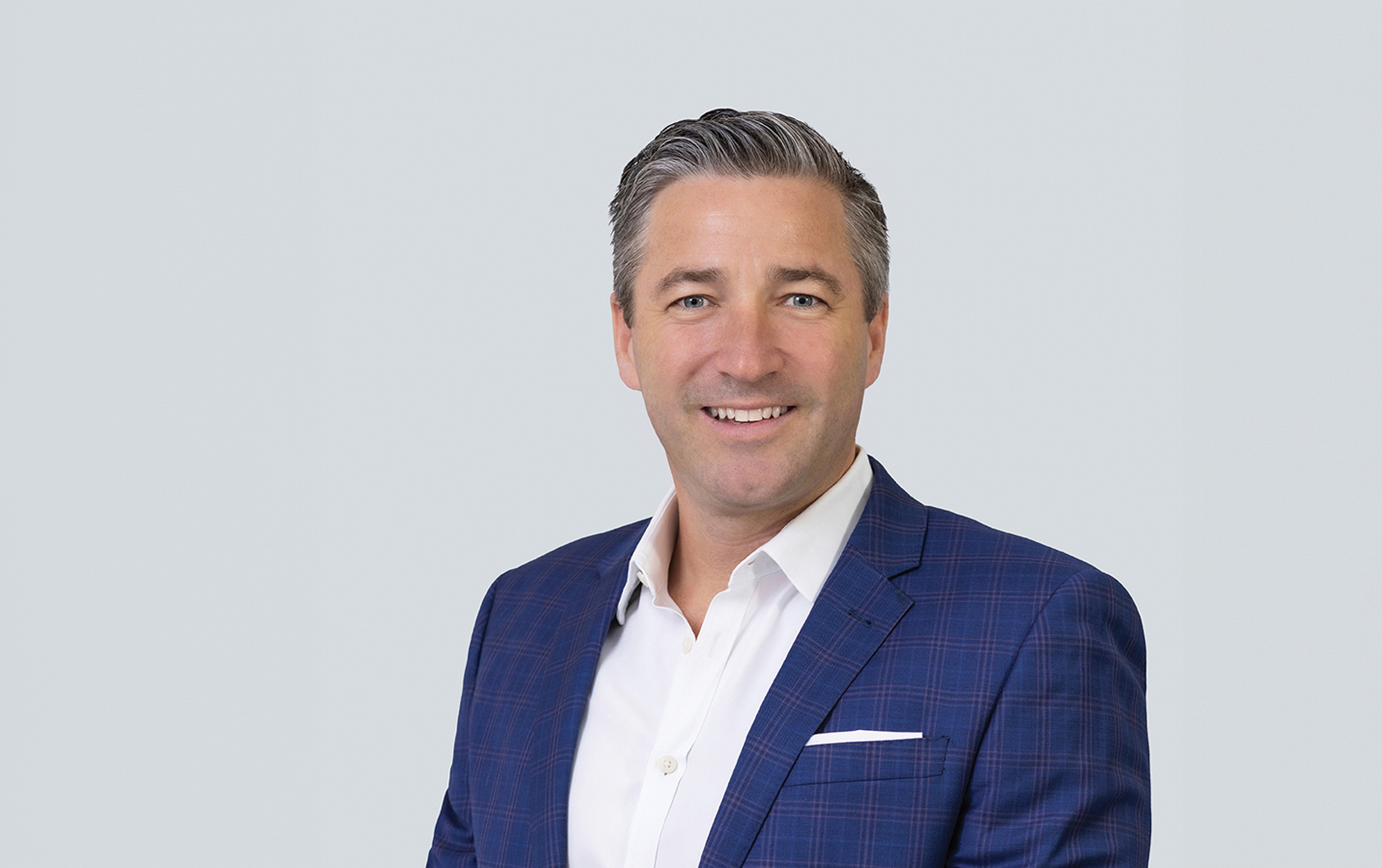 What has been your biggest personal achievement?
Being happily married for 17 years and having two beautiful girls – Sienna, 15, and Chloe, 6.
Outline one thing people may not know about you?
When I was 10, my parents sold their business and took our family traveling throughout America and Europe for two years. It was before iPhones, iPads, and technology. All we had was a map so there was no choice but to talk, take in the scenery and live in the moment. It was a great life experience. I learned so many lessons from that adventure.
If you had the chance to do any job in the world, what would it be and why?
I always wanted to work on Wall Street as a stockbroker. I've been good with numbers since I was young, which led to me developing an interest in the markets.
How do you spend your downtime?
When I'm not working, I like to spend time with my family. We hit Tallebudgera Beach early in the morning, followed by a barbecue around the pool for lunch. Sometimes I'll grab a few beers with mates and watch sports. I also enjoy eating out. Some of my favourite restaurants are Social Eating House in Broadbeach, Omeros Brothers in Main Beach, and The Tropic in Burleigh Heads.