BLEND BUSINESS WITH NATURAL PLEASURES
The size of Southport is approximately 14.6 square kilometres.
It has 58 parks covering nearly 10% of total area.
The population of Southport in 2011 was 28,314 people. By 2016 the population was 31,870 showing a population growth of 12.6% in the area during that time.
The predominant age group in Southport is 20-29 years.
Households in Southport are primarily childless couples and are likely to be repaying $1800 – $2399 per month on mortgage repayments.
In general, people in Southport work in a professional occupation.
In 2011, 41.2% of the homes in Southport were owner-occupied compared with 37.9% in 2016.
Schools
Southport State School – 201 Queen Street Southport QLD 4215
Southport State High School
St Hilda's School 52 High Street Southport QLD 4215
Keebra Park State High School 58 Anne Street Southport QLD 4215
Southport State School 201 Queen Street Southport QLD 4215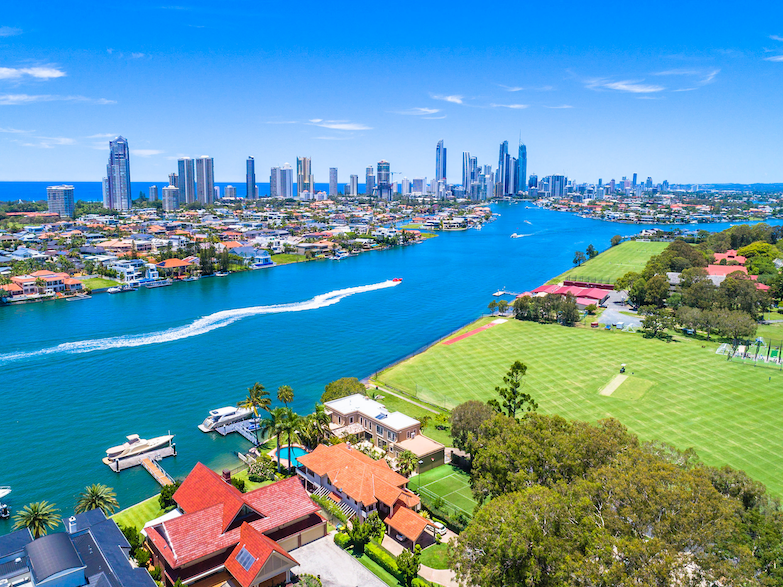 Sound decisions stem from advice you can trust
Kollosche draws on decades of experience, industry expertise and local market insights to help you to make informed decisions.