Buyers waiting for property prices to drop before re-entering the market may be waiting in vain as a heady mix of economic factors continue to underpin home values, particularly in the prestige arena.
The pandemic may be over but many of the conditions that fuelled the meteoric rise in house prices during that time still remain.
Economically the Gold Coast is strong, with a solid tourism and job market driving one of the biggest population booms the region has experienced in decades.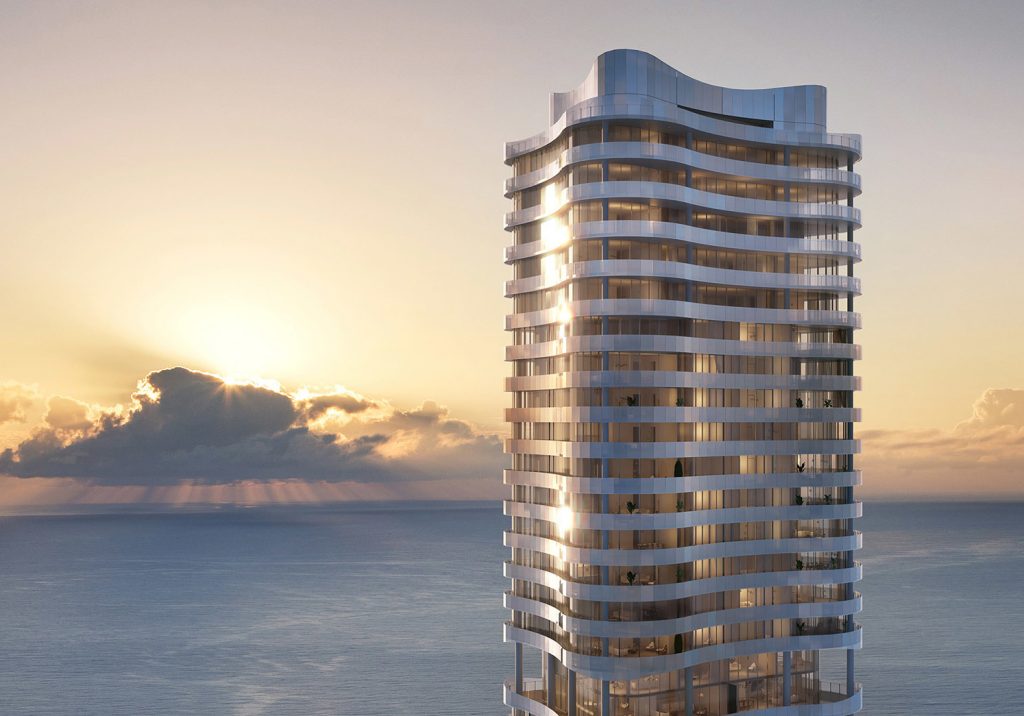 Yet the slow post-pandemic recovery of the building and construction sector, which has been plagued by high material costs and a depleted workforce, continues to constrain development and new building.
These factors combined with record-low levels of housing stock mean prices are set to remain stable, for as long as demand outweighs supply.
Housing supply levels on the Gold Coast are at an all-time low, with sales volumes down almost 25 per cent in the 12 months to February, according to CoreLogic.
Rising interest rates have contributed to a stablisation of the market over the past 12 months, yet despite the cash rate being more than double the rate pre-pandemic, there have been limited signs of distressed sales.
The prestige market in particular has been protected from the effect of rising rates thanks to a flush of cash-rich buyers who are not reliant on finance.
With the Olympics on the horizon and increased investment in infrastructure, the appeal of the Gold Coast is only set to continue. And with an already critical shortage of housing, prices are destined for steady growth.
The lack of stock has led to a number of off-market sales as buyers faced with a lack of quality properties along the beachfront seek out opportunities.
Southern beaches specialist sales agent Troy Dowker has secured a string of off-market sales in recent weeks. A buyer snapped up a villa in boutique development 'The Palms' at 4/37 Twenty Seventh Avenue in Palm Beach for $1,700,000, after having only seen the property through FaceTime.
Also in Palm Beach, apartment 4/470 The Esplanade sold for $4,695,000 before it hit the open market, as did 101/2 Twenty Third Avenue, which sold for $6,525,000 prior to being listed.
If you are looking to secure a prestige property in a premium location, reach out to a Kollosche agent for potential off-market opportunities.