PRESTIGE AND PROXIMITY IN A PEACEFUL SETTING
Broadbeach represents an area of approximately 1.5 square kilometres, including eight parks.
There are approximately 5,500 people living in Broadbeach. The predominant age group is 20-29 years, consisting mainly of professional couples with no children.
Around 40% of properties in Broadbeach are owner-occupied with an average ownership of nine years.
The median house price in Broadbeach is $1,700,000 while the median unit price in Broadbeach is $670,000.
Based on five years of sales, Broadbeach has seen a compound growth rate of -4.0% for houses and 3.3% for units.
If you are looking for an investment property, houses in Broadbeach rent out for $575 per week with an annual rental yield of 1.2% and units rent for $525 per week with a rental yield of 4.1%.
*Sources: realestate.com.au and Core Logic RP Dat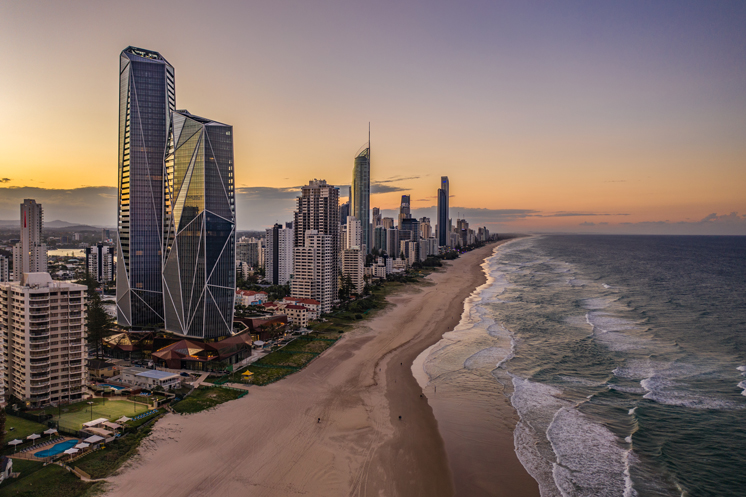 Sound decisions stem from advice you can trust
Kollosche draws on decades of experience, industry expertise and local market insights to help you to make informed decisions.