HIP AND HAPPENING WITH BEACHSIDE BENEFITS
The size of Miami is approximately 3 square kilometres.
It has 14 parks covering nearly 17.5% of total area.
The population of Miami in 2011 was 6,364 people. By 2016 the population was 6,817 showing a population growth of 7.1% in the area during that time.
The predominant age group in Miami is 30-39 years.
Households in Miami are primarily childless couples and are likely to be repaying $1800 – $2399 per month on mortgage repayments.
In general, people in Miami work in a professional occupation.
In 2011, 53.8% of the homes in Miami were owner-occupied compared with 55.5% in 2016.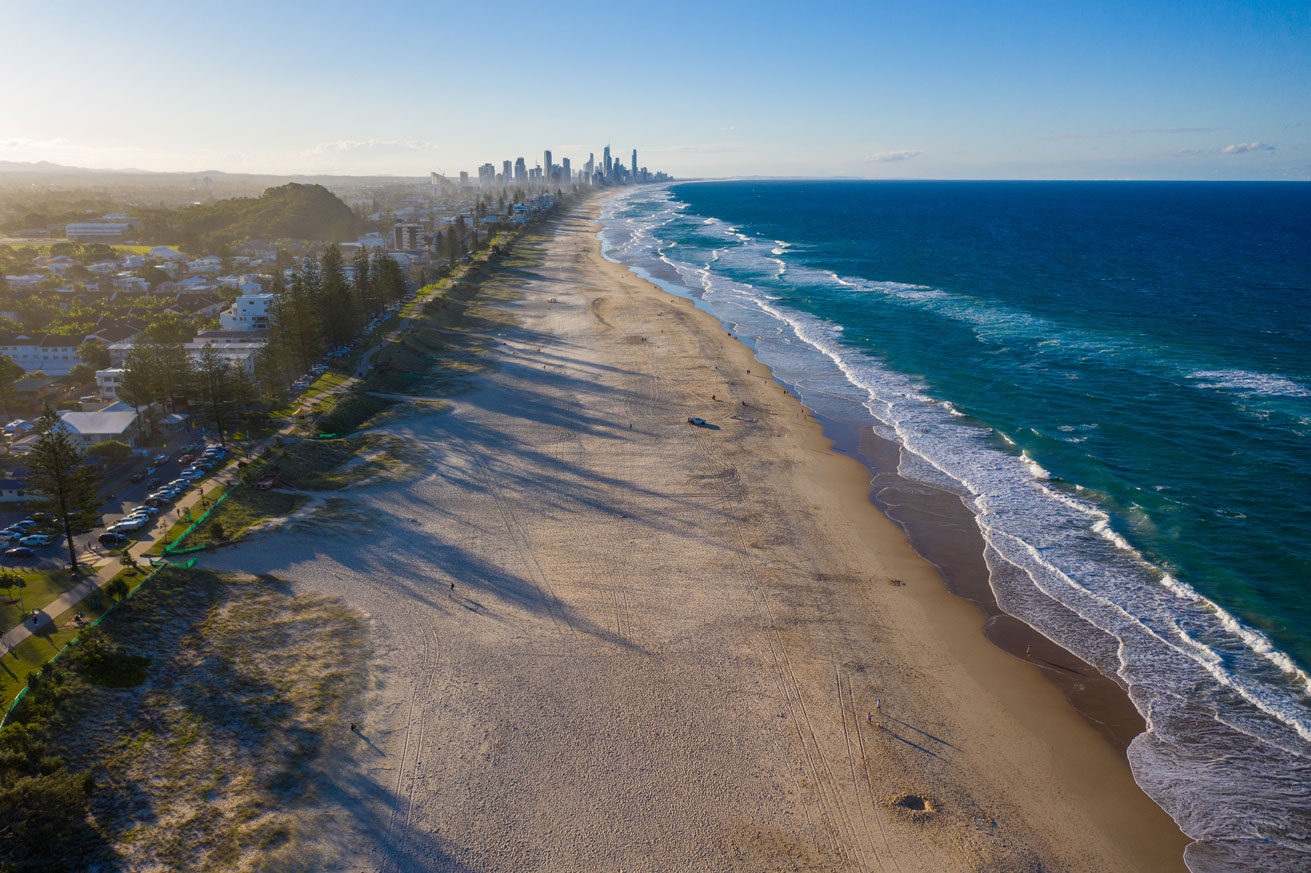 Sound decisions stem from advice you can trust
Kollosche draws on decades of experience, industry expertise and local market insights to help you to make informed decisions.